a small town
with big adventure
the community of revelstoke
Nestled in the Columbia Basin between the Monashee and Selkirk Mountains, Revelstoke is every outdoor enthusiast's dream destination. Averaging over 10 metres of snowfall a year paired with hot summer days, this small town is the gateway to every imaginable outdoor activity.
Take your pick. We have it.
CENTRE OF THE pacific northwest
See where the
journey takes you
Located within a two and a half hour drive to an international airport and a less than a day's drive to several major centres, Revelstoke is situated in the centre of the Pacific Northwest. No matter the direction you come from, you are rewarded with picturesque views and adventure along the way. For those who come here, it is just as much the destination as the journey.
While Revelstoke is known for its outdoor lifestyle, it is the community that people stay for. It is a place where your local grocer knows you by name, where gardens flourish and neighbours are friends. Every night during the summer, locals and visitors flock to the town centre to listen to music and eat popsicles from a street cart.
Revelstoke is a small town with big adventure.
average yearly snowfall
10M
Be a part of
Small town living
FOR Families
With one of the top school districts in British Columbia, Revelstoke offers a wide variety of community and sports programs that make it a great place to raise a family.
FOR ENTREPRENEURS & FREELANCERS
With the introduction of fibre internet, Revelstoke is ideal for tech workers, freelancers and telecommuters. The town has its own collaborative work space with great opportunities for those looking to start their own business.
FOR Retirees
With community groups, healthcare support and outdoor activities at your finger tips, Revelstoke is great place to lay down roots no matter your age. Join Revelstoke's thriving mature community.
mackenzie village
in THe heart
of the community
Revelstoke Mountain Resort
Glacier National Park
Revelstoke Golf Course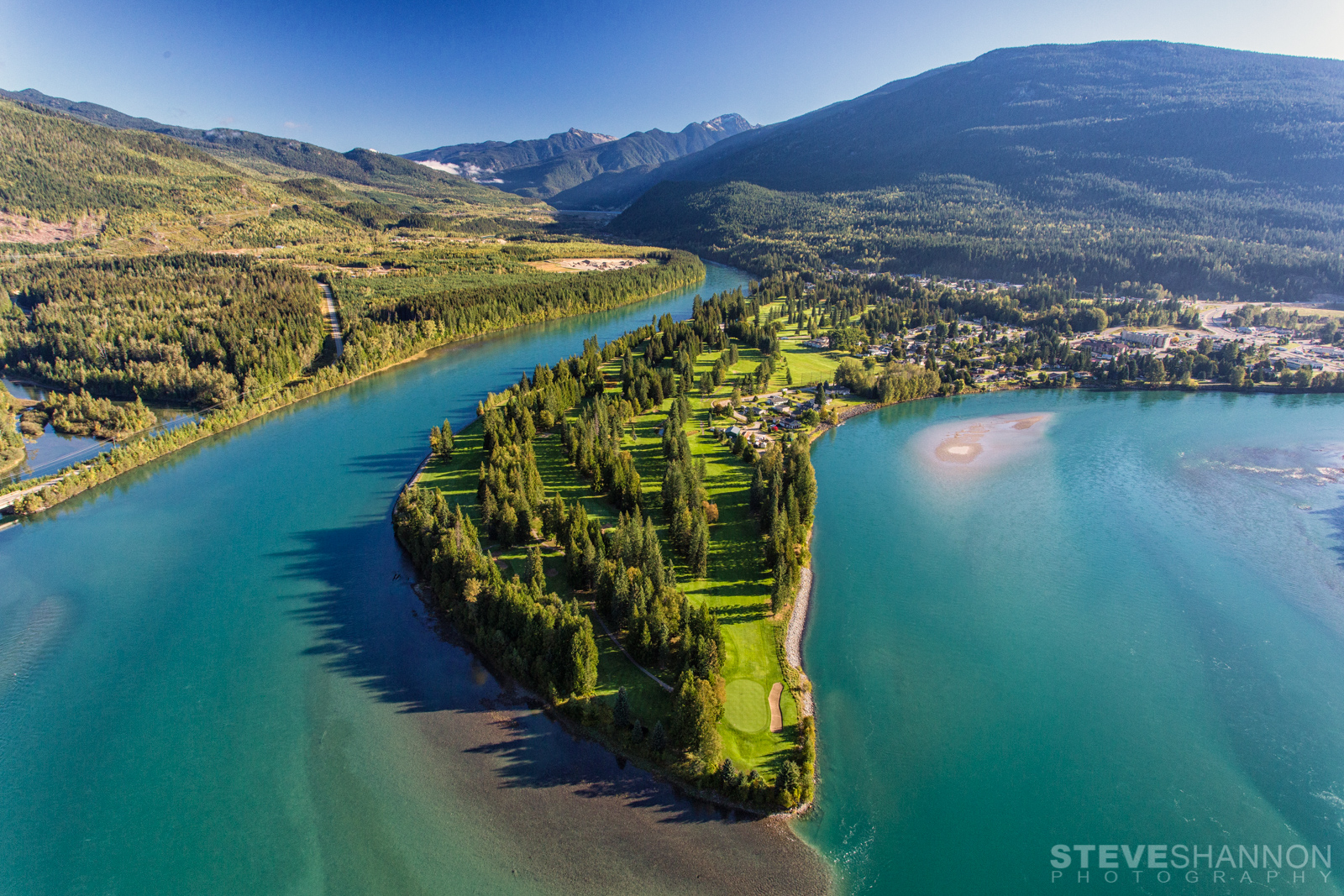 Boulder Mountain
Sol Mountain
Glacier National Park
Mount Cartier
Boulder Mountain
Glacier National Park
Frisby Ridge
Revelstoke National Park
BE A PART
MACKENZIE VILLAGE